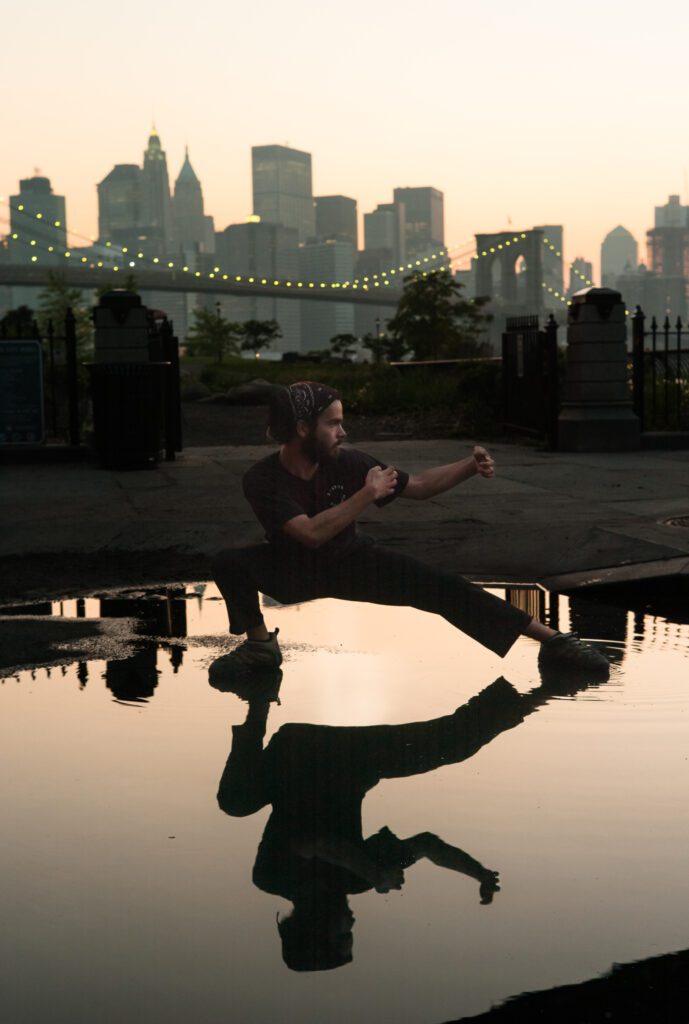 Relaxation, Meditation, Defense with Boabom
Take a free intro class with Yemado, Boabom teacher with over two decades experience. In less than 20 minutes you'll learn warm ups, a gentle form, faster self-defense movements, and a fundamental meditation.
Plus, you'll learn a new way of breathing that will calm and center you every time you practice it.